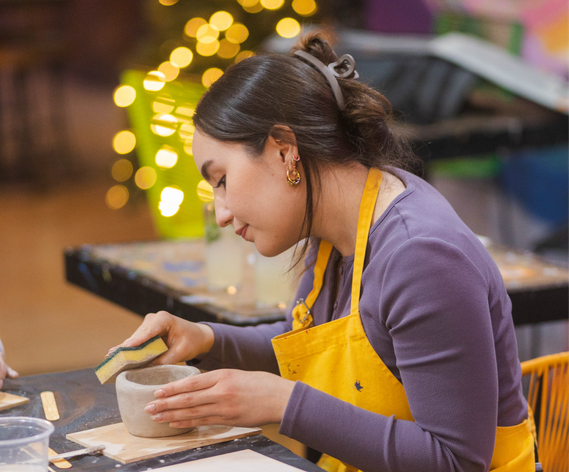 Hello!
My name is Marcela. I'm a freelance illustrator & graphic designer based im Mexico.
I grew up in the city of Monterrey and recently moved to Baja California where I'm enjoying warmer weather, roadtrips and being closer to the ocean.
I studied Graphic Design in University of Monterrey's (UDEM) school of Arts, Architecture and Design.
My goal as an illustrator and a highly sensitive person is to give voice to all the things we're feeling inside, being in touch with our inner world and helping others learn more about themselves and heal through vulnerability.
In my spare time I love learning about astrology and I'm also a yoga instructor currently teaching at Good Vibes Yoga.
Previous clients include:
· Televisa Digital
· GNC
· Penguin Random House
· Pa'l Norte
· Lucky Strike
· Plátano Melón